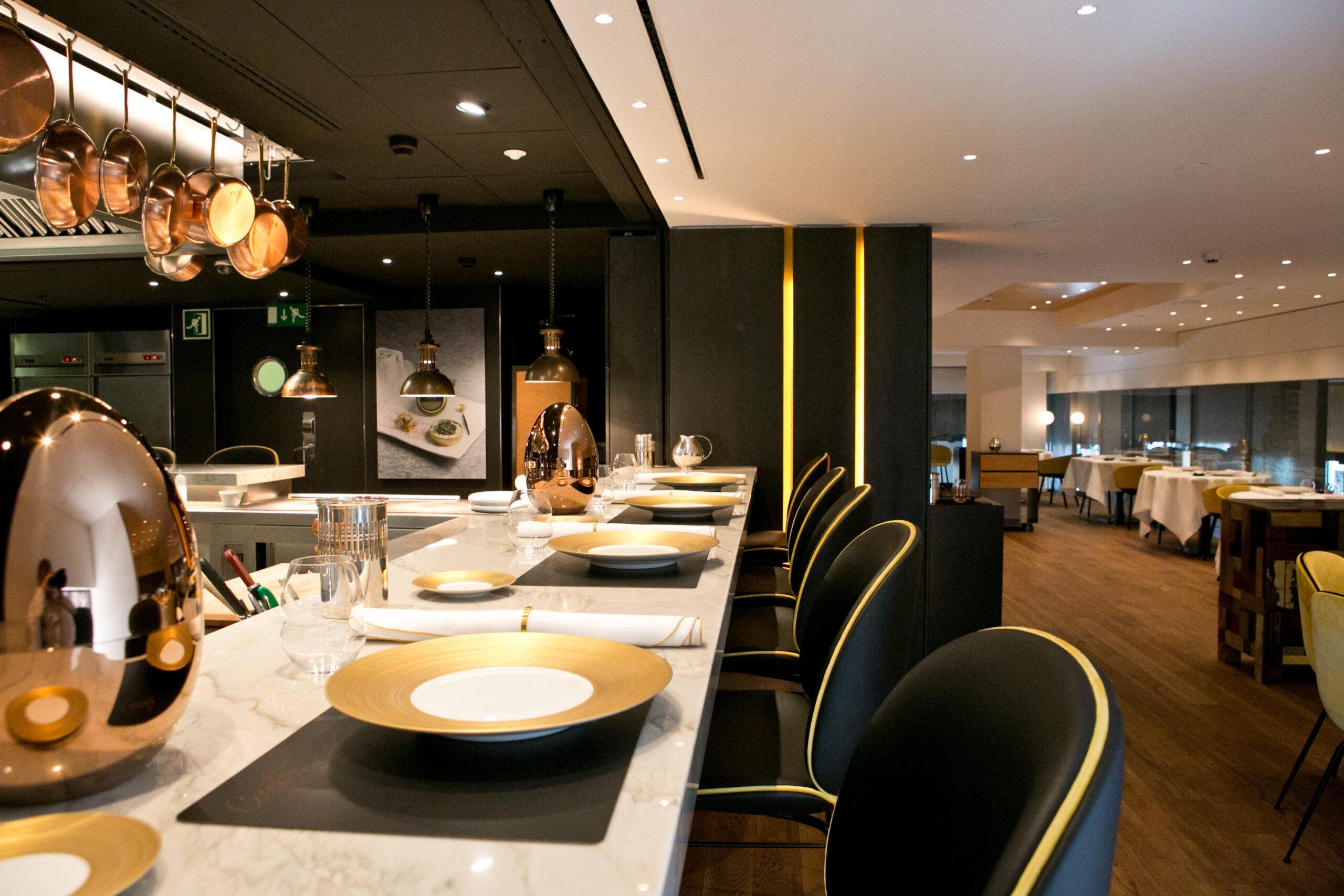 Indian food has become very popular across the world. It is known for its flavor, taste, and freshness. Given that there are so many different types of local cuisines in India, you have a better variety of food options for veg and non-veg eaters. Here are a few Indian restaurants in al Karama Dubai that you should try out.
Aryans
Vegetarians will have a blast at Aryans as it is one of the most economically priced Indian restaurants in Al Karam Dubai. You can also enjoy South Indian dishes like the variety of dosas, including the Chinese variances. The portions here are decently sized to ensure that you leave with a full stomach. The menu offers a wide range of food options to suit your mood.
Bangalore Empire Restaurant LLC
Bangalore Empire Restaurant LLC serves South Indian and various other Indian cuisines. This family restaurant is located at Zabeel Road in Al Karama. The place also serves Halal meat for non-vegetarian eaters, making it an ideal place even for the locals.
Dabbawala
The next name on the list is Dabbawala, located Titanic Building's ground level at Trade Centre Road, Al Karama. This family restaurant also has an outdoor seating option and offers Take-Away, Dine-In, and Delivery options. People who come here can enjoy various North Indian, Indian, and Chinese food. The ambiance is warm and welcoming, making it a perfect choice for a nice family meal.
Goa Coastal Curries
Seafood lovers would want to consider a pit stop at Goa Coastal Curries. It is a take-away and dine-in restaurant that offers various kinds of seafood, Indian and authentic Goan cuisines. You can be sure that the fish you get is fresh as it is located very close to the Karma Fish Market on Pind Da Dhaba, Al Karama. Customers who eat here like to come back as they serve some of the best Goan fish curries in Dubai.
It's India
It's India is another place where you can enjoy some of the best Indian food in Dubai. You can choose from Asian and Indian sumptuous food options to tickle your taste buds. The staff here is friendly, and the ambiance makes you feel relaxed. It offers dine-in service and other facilities like free Wifi, wheelchair accessibility, and street parking. For those who plan to go in a large group, it would be advisable to reserve a table beforehand.
Kulcha King Restaurant
Kulcha King Restaurant is one of the must-try places for stuffed kulchas and parathas. The menu has food choices for everybody, including those who are health conscious. You can choose from North Indian and Indian food options. Moreover, apart from the dine-in, you also have take-away and delivery options.
Indian food has become one of the most preferred cuisines across the world. Even in Dubai, every restaurant owner has started doing online advertisements by creating amazing restaurant advertisement design flyers that include Indian dishes. you have a wide range of Indian food options to suit your budget. The recommendations on this list are some of the many places you can visit with your friends and family.
Also read about:
Cisco 300 420 Designing Cisco Enterprise Networks ENSLD Tips & Triks
The Future of Smart Home Technology 6 Amazing Predictions
5 things to travel in your backpack