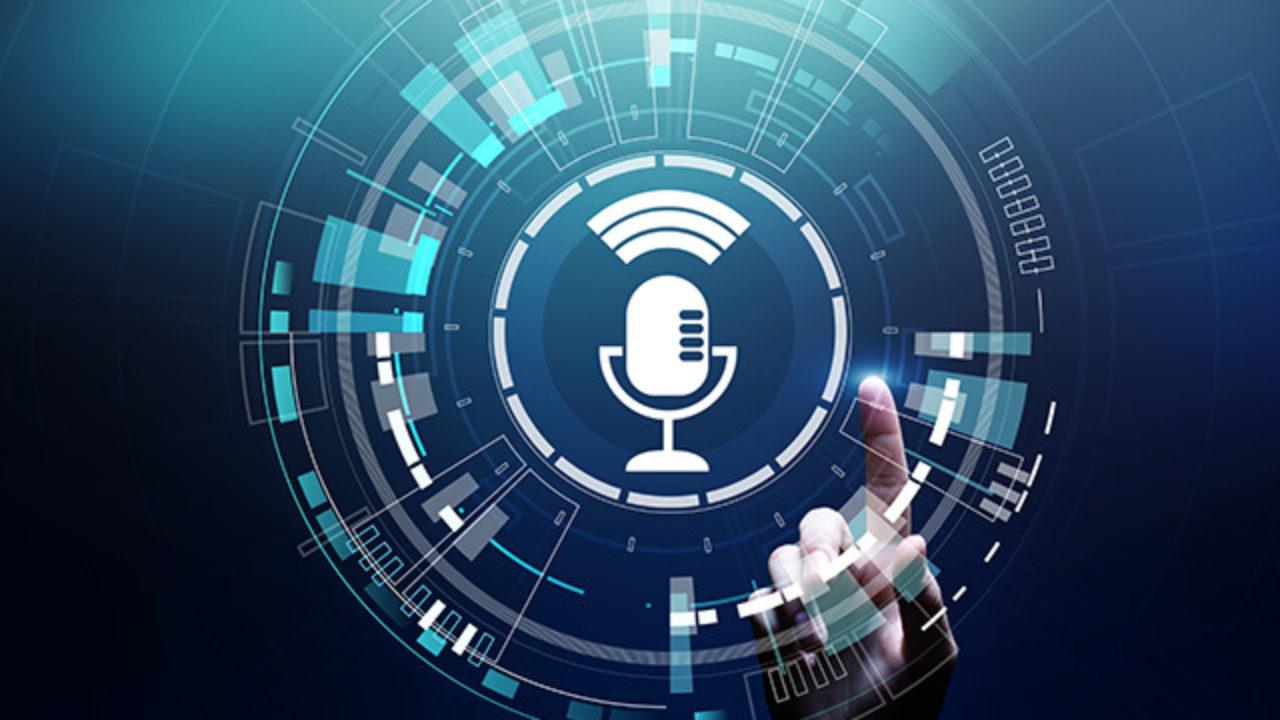 As we are moving towards rapid digitization, how we are searching for things online is also changing. With the availability of voice assistant devices and smart gadgets, most people are preferring audio search over the conventional method. However, it can't fully replace the text-based search, but it's going to be far big than expected in the future.
So, it becomes extremely important to optimize your website for audio search and create more opportunities to drive direct and organic traffic. In this article, we will have a look at how to get started with voice search optimization. And, you can also opt for professional SEO packages and get your site optimized.
Page speed is important
It's not completely associated with audio search optimization but it's a fundamental thing to start with. If the website does not have a good loading speed then it won't rank in the top 10 search results. And, for those who don't know, Google generates almost all its voice results from only the top ten ranking sites. So, in this case, it becomes critical to optimize the site speed to make sure your site will rank in these top spots.
Focus on all the on-page technicality and make sure each and everything is done in the right way to boost your site's chances of arriving in top positions.
Creating an FAQ section
Most of the content picked up by Google is from the content-rich FAQ section where the questions and answers are nicely written and organized. It becomes much easier for the bots to identify the exact answers if it's in the FAQ section.
If you don't have an FAQ section on the website, take the existing content, add more relevant keywords, and create a new section. Even if you create a section of 6-10 questions & answers, it would bring more opportunities to you for better rankings. If you are running an eCommerce site, then you have plenty of instances where an FAQ is required and you can generate good traffic from there.
Securing your website and its visitors
Security is a major concern no matter for which search engine you are optimizing for. Engines especially Google take the security of users very seriously and that is the reason why the ranking of secure sites is always better than the non-secure ones.
No matter if you are targeting a specific keyword or some audio searches, it becomes important to first secure your website as it makes you look like an authority among the potential customers. So, investing in a good SSL certificate and other important add-ons are worth it.
Aim for long-form content
It's a known fact that almost 90% of the website that is ranking in the top ten positions have long-form content. The reason for it is quite straightforward— it solves all the queries at the same place with all the important information present on the same page or post.
For getting found on the search results, focus on including all the questions that are generally asked by the visitors and answer with all necessary details. You can also opt for good SEO packages or content writers who can help you in creating value-adding in-depth content.
Keep the language easy to read
This is among the major criteria for dominating the audio search and reach maximum searchers. Try to keep the blog's readability as simple as possible. Use simple to read words and create shorter sentences that are easy to read on the go. By doing this, you are opening the way for search crawlers to scan your content and rank them easily for respective queries.
Avoid using unnecessary technical jargon to impress the audience, as they add little to no value to the readers. If you are creating content with the sole purpose of arriving in the search results, then aim for finishing answers in the shortest sentences and words.
Work on social signals also
There is no direct evidence that search signals affect the search rankings but few experts do believe that search engines do consider social mentions and online reputation. Push regular content on all your targeted platforms and try to be as active as possible.
When you focus on creating a brand, many opportunities unlocks for your business because people trust brands. Create interactive social media posts that will excite the readers to comment on them and share them with their peers.
Focus on the top five spots
According to many types of research conducted by SEO experts have found that most of the audio search results are from the top five results. Focus on arriving in the 'top five' club and maintain that position. There are extremely high chances that Google will pick your site for generating audio results.
These were some important tips that you can follow to optimize your site for audio search results and thrive online. You can also opt for professional SEO Packages to get your site ready for the transformation of voice search.
Also read about:
Netgear Extender Configuration Netgear Range Extender Setup
How asthma is causing distress among housewives and why
Spring Summer 2021 fashion trends The landing of irregular designs