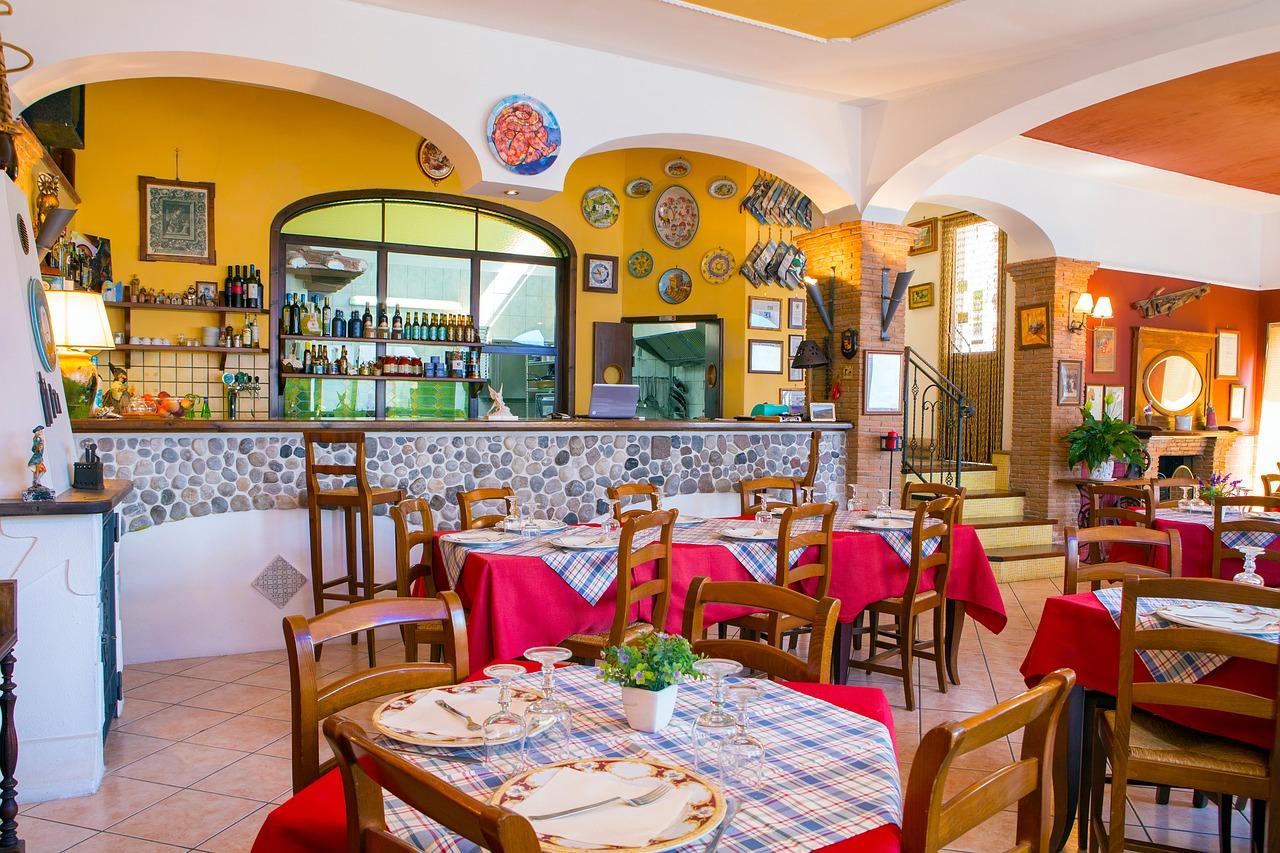 Just how many times have you entered a restaurant without a second thought and regretted your decision? At least once in your life, isn't it? Well, this situation is even acceptable if you are dining alone. But imagine if you have company Wouldn't it give a really bad impression about you to the person? Say your first date? Or even your business associate? Won't your precious or special moments get ruined because of this decision? So, these are some of the many reasons to check a restaurant thoroughly before visiting it.
The need to check a restaurant properly before visiting
We understand until now that word of mouth was the only source to know about a place. But what if the restaurant is newly launched or you have to be the first one to try it amongst your friends? Then how will you get to know about the place? Well, that's when the restaurant's website comes in handy. Remember, the first sign of an impressive restaurant would be an updated website. Like, one of the best restaurants in Whangarei, Nectar Café, is known for its updated website which proudly highlights its commendable records and services. And for the reasons to check these for other important information about the restaurant you are going to visit, read on:
To get an idea of the place as a whole It is very important to get some idea about the ambiance, food served, and the settings of the restaurant before visiting it. You definitely don't want your special date or meeting at this restaurant to turn into a disaster, do you? For example, a cocktail lounge may not be the best bet for a very formal business meet.
To understand the good reputation of the place Lots of restaurants proudly show off their reviews on their website. This makes you aware of their staff's behavior, quality of guest service, and how well the food is made. You also get a precise idea of what the regular visitors of the restaurant order and like the most. (You can try those for yourself as well!)
To know the exact budget you require Budget is an important factor to consider when you plan to visit any restaurant. When you check the website of the place, you get to know the tentative charges for a couple's meal in the restaurant. Won't this help you plan your visit better? Especially if you are taking a big group with you?
Know their signature dishes Each restaurant has some signature dishes and chef's special items on their menu. When you check their website, you get an idea about their best-served dishes and also the main ingredients these include. This proves very much helpful when you are placing your order in the restaurant.
We hope now you understand the need to check a restaurant's website thoroughly before planning to visit it. After all, you expect a lot and all positive things from the restaurant you plan to visit. Finding even a small problem here can ruin your entire mood of eating out. A little homework goes a long way
Also read about:
The trending custom packaging boxes of today
Relieve your Stress by going to Events just Arranged for you
Is CounSol EMR right for your practice