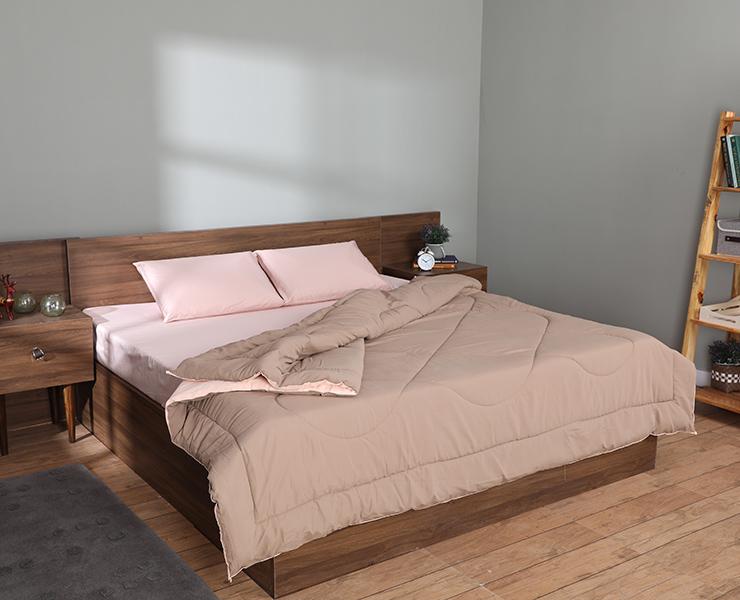 Since childhood, we have been told that having good sleep is the main thing that keeps our body going and completing all the tasks in our day-to-day lives. It is the same as choosing the correct mattress for ourselves and our family. Choosing the perfect mattress is most important for your body as it is a long-term investment. It is important to buy a mattress that is comfortable, accepted by your body, and is not overpriced. A good mattress is equally important as how food is to our bodies.
People are often confused about whether to buy a soft mattress or a hard mattress for sleeping well. Both types have their pros and cons. A dual comfort mattress helps to make the decision clear. There could be people with different medical conditions and need a specific type of mattress to provide their bodies the desired comfort.
Dual comfort mattress: Dual comfort mattresses are made of bonded foam and polyurethane foam (PU). It is often sometimes referred to as a twin mattress. It is a dual mattress that has a soft foam on one side, and hard on the other. This is one of the best deals as it allows you to switch sides whenever required. You can now easily choose between both sides as however, your body demands.
How is a dual comfort mattress beneficial for your body
Dual comfort mattress not only provides comfort for your body but also allows you to have a good night's sleep. These mattresses have a dual side made with the best quality along with new and advanced technology.
Best option: A dual comfort mattress is both comfortable and beneficial for your body. As prescribed by doctors the patients who have medical conditions require a hard mattress to support their bones, and a soft mattress to give relief.
Best sleep: A dual mattress provides good sleep. It is all based on what our bodies require. Yearly, the conditions of our bodies change.
Weather: A good mattress remains unchanged under all weather conditions. There is no impact of weather on good quality mattresses. With a dual mattress, you can expect a good sleep all year long. The soft side of the mattress can be used in the summers as it absorbs sweat, and the hard side can be used during the winters, without any compromise in sleep.
Provides for good posture: Since the main material in this sleep comfortable mattress is made of foam of high density, it is best suited to maintain a good posture all night.
Durable: The best kind of mattress is durable and long-lasting. Since both sides are equally used, no pressure is solely exerted on just one side, which makes it durable.
UrbanBed's core dual support mattress
1. UrbanBed's core dual support mattress comes in four sizes; single, diwan, queen, and king. You can even customize your required size.
2. This core dual support mattress has various dimensions and comes in two different thicknesses- 6 and 8 inches.
3. One of the best advantages is the 120 days trial period. You can experience the mattress and can make a decision later based on your body's acceptability of the foam.
4. Made of superior quality foam at pocket-friendly prices.
5. Additional services of doorstep delivery and has 15 years of warranty.
Also read about:
Why and When To Use Riser Rated Cables
Tips that will prepare your child for Primary Schools in Singapore
Vectors Are Showing Us The Way