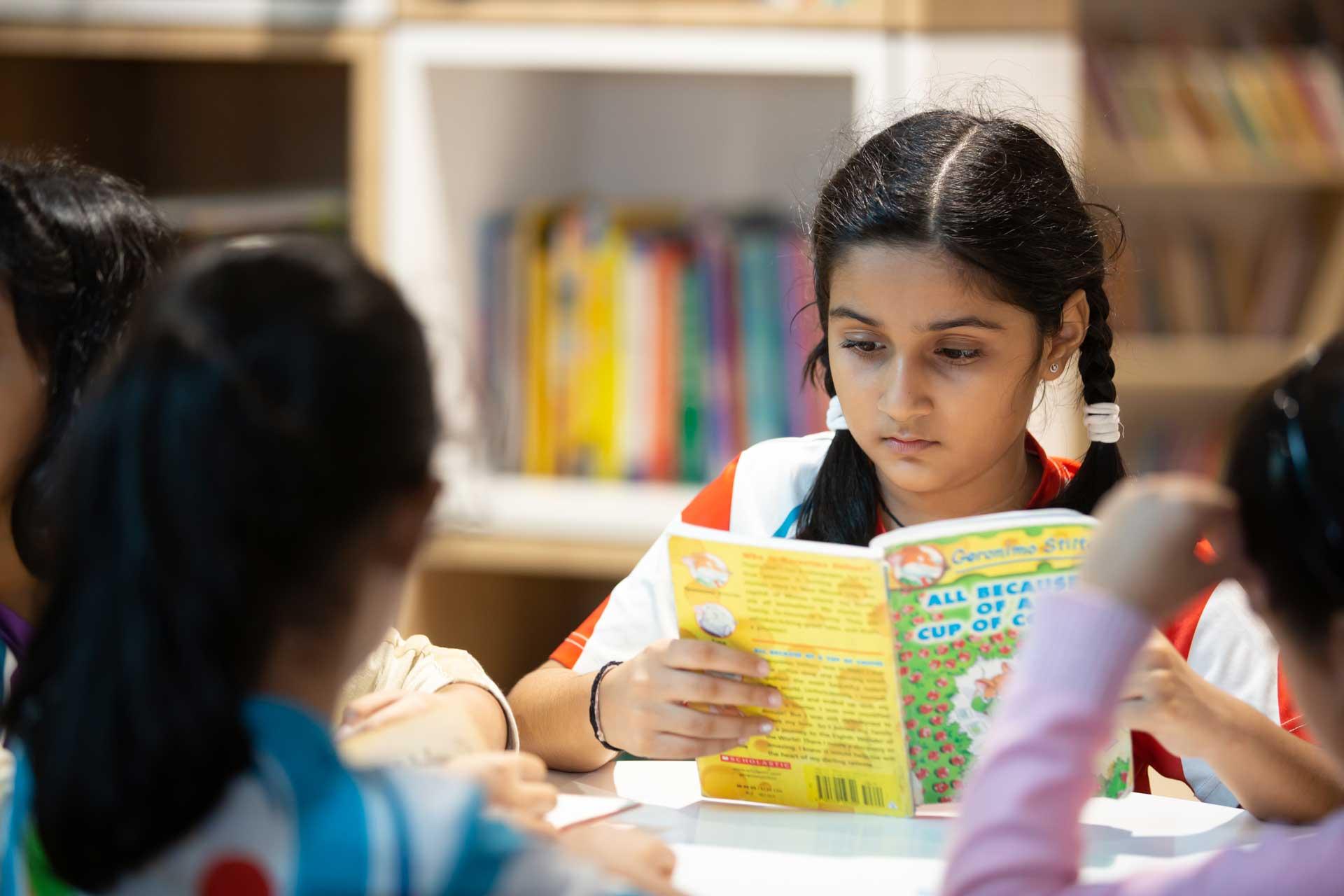 Giving your child a positive environment in the form of primary school is the best start of their schooling which will have a positive impact on their entire education. Every child is unique and enters school at different stages of development which is common so it is the parent's responsibility to make their child ready for this new experience. Here are some tips that will prepare your child for Singapore Primary School
Let them do things independently
Ask them to get ready themselves; teach them how to do things properly and then assign them work (wearing clothes, combing hair, eating) where they learn how to do things independently.
Allow them to play outdoors
Children mostly spend time indoors playing on their phones, encouraging them to play outdoors will not only help their physical development but also brain development.
Teach Socialising
Take your child out; ask them to play with others; teach them how to make friends by sharing and being compassionate.
Talk to them
Tell them about their primary school and how it's going to be a fun experience; prepare, encourage and assure them of meeting a new group of children that they stand a chance to befriend. Also, encourage them to share their concern if any.
Take them to School Orientation
Most schools have orientation sessions for children and parents so that they get familiar with the school environment. Showing your child their new school will definitely excite them.
Go for Shopping
Go shopping with your child and provide them with basic items that they will need for their school; let them participate as you choose their school bag, shoes, books, stationery, etc.
Establish a Routine
Set up their routine; restrict their late-night watching tv or playing mobile games, help them to go to bed early, and wake them up early so that they get acquainted with the routine.
Teach Your Child About Safety
Teach your child how to be safe in certain situations. Tell them the dos and don'ts.
Benefits of Singapore Primary School
They learn the fundamentals of communication and cooperation.
They learn to mix up with other students; how to behave, understand the importance of friendship, love, bond, and empathy
The different subjects taught in primary school help in the mental and psychological development of the child.
Primary school provides a rich, stimulating, and caring environment in which the child feels happy, safe, and confident. It also leads to creative and enquiring minds.
It shapes a child's personality and the way they deal with situations in life.
Good values are instilled in them that teach them to create a better life for themselves and others.
They learn social and emotional skills which lay the groundwork for lifelong learning and wellbeing.
School Fees in Singapore
School Fees of GIIS Singapore doesn't have a premium price tag, it offers both an International and Indian curriculum for Grade 1 to 12 at an affordable fee. The fee structure is designed for all the students from all diaspora. A transparent fee structure makes GIIS the most sought school in Singapore.
Not only that their fees meet CPE's Singapore international school fees standards. Get an In-Depth breakdown of the fee structures (registration fees, admission fees, tuition fees, and transportation fees (if applicable) as per curricula and grades for the year 2021-2022 at the official website. Looking for the best Singapore Primary School? GIIS is one the best schools in Singapore which is known for its holistic education curriculum, unique pedagogy, and world-class facilities.
Also read about:
Vectors Are Showing Us The Way
The advantages you will get with the car towing service
7 Ideas How Can We Select Most Excellent Custom Cardboard Boxes for Shipping